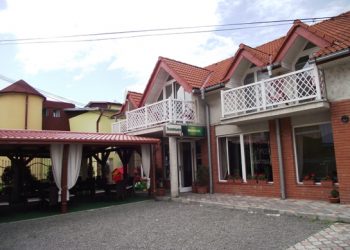 Hotel Karpatia***
Guests are able to enjoy delicious meals in a stylish restaurant, to taste from a wide selection of regional wines in Tokaj lounge, or sit with a cognac in an English-style lounge with a fireplace and a pool table. Congress hall is situable for conferences, seminars, business meetings, parties and weddings. WiFi is free in the whole hotel. The part of hotel services is also a fitness centre, wellness and free parking directly in the hotel area.
Address: Československej armády 1377, 066 01 Humenné
Phone number: 057 7861 888
E-mail: recepcia@hotel-karpatia.sk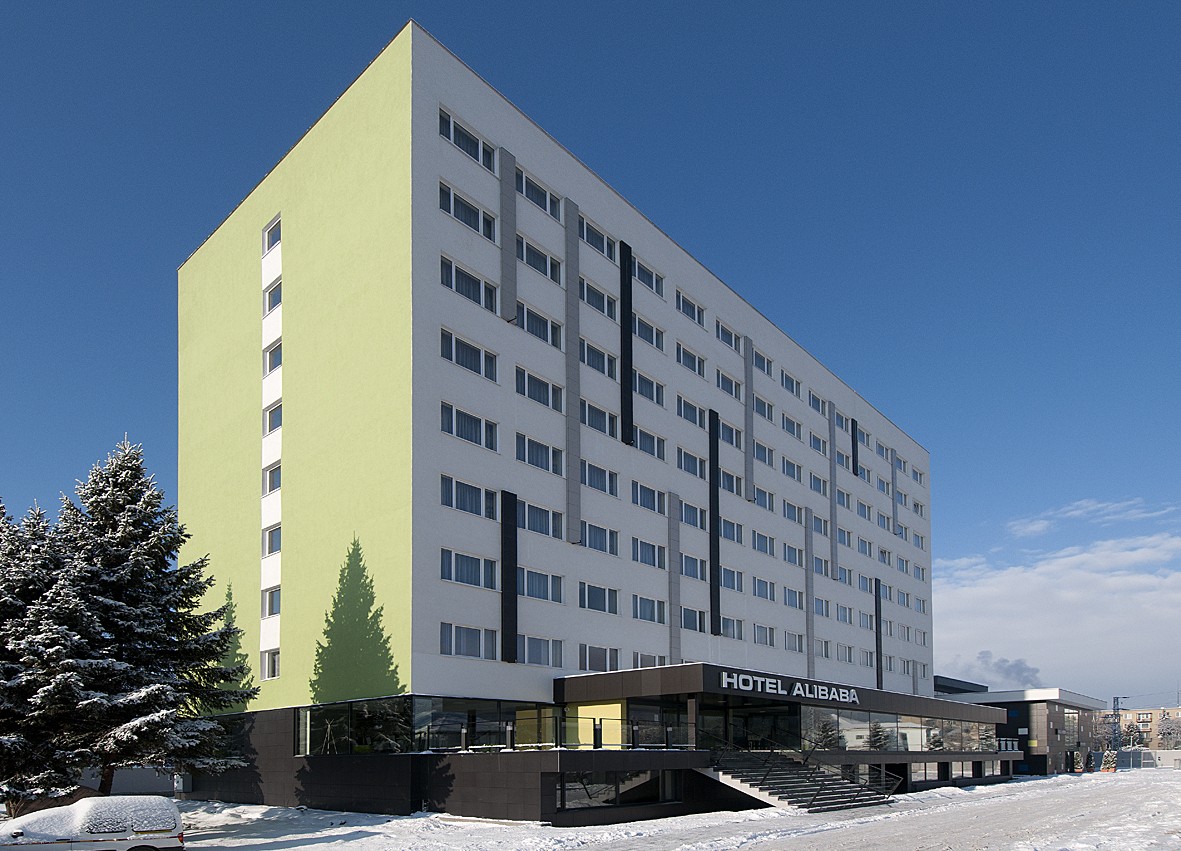 Ali Baba Hotel & SPA***
Visitors can find there helpful staff, pleasant accommodation, wellness, fitness, masage and conference services. The interior design of the hotel is modern and elegant.  For the hotel guests, free parking at a private hotel parking place is available. In the entire hotel as well as in the spa areal, there is also free WiFi connection. The hotel is situated in the town centre in the immediate proximity of pedestrian area.
WEB: www.hotelalibaba.sk
Address: Námestie Slobody 51, 066 01 Humenné
Phone number:
Reception:  +421 57 4872 000, +421 903 911 219
Wellness/ Fitness reception: +421 57 4872 110
E-mail: recepcia@hotelalibaba.sk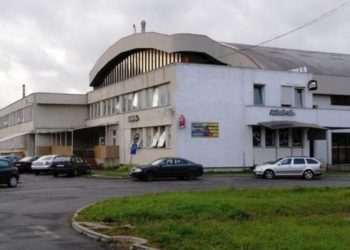 Pension Proxima
Address:  Štefánikova, 066 01 Humenné
Phone number:
+421 905 163 150
+421 (57) 772 00 98
E-mail: penzion@penzionproxima.com
Apartments & Bunker Pub Humenné
Address: Kukorelliho 1503/42, 066 01 Humenné
Phone number:  +421 918 405 730

E-mail:  ubytovnahumenne@gmail.com